Limited sale until tonight, right now!

Signed up for the newsletter.

"SocialProof is a 5 star product!"
We do not send out spam emails & you can unsubscribe at any point.
How'd you like our website?
Rate from 1 to 5. 5 being excellent.
5
People bought the product
In the last 2 hours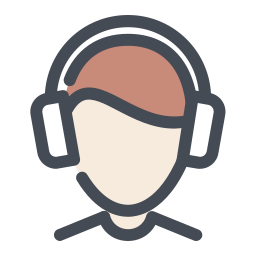 Any questions?
Let us know and we will get back to you!
Augmentez

vos conversions
& Augmentez

vos ventes

.

14 notifications ont été créés et personnalisés par nos utilisateurs.
Augmentez la puissance de votre site Web en utilisant nos notification.
Plus d'engagement, de croissance et de prospects.
Installer le pixel
Intégrez-le facilement sur n'importe quel site Web avec une seule ligne de code.
Créez votre notification
Créez et personnalisez votre notification comme vous l'aimez.
Croissance et profit
Générez plus de prospects, de conversions et de croissance. C'est si facile.
Configuration et intégration faciles sur n'importe quel site Web.
N'importe quel site Web peut exécuter nos notifications.
50,258 notifications affichées
Les widgets appropriés de preuve sociale et d'utilité
Aperçu des notifications
Choisissez n'importe quel type de notification et prévisualisez-la en direct.
Choisissez votre offre
Choisissez votre offre en fonction de vos besoins
Pas de publicité
Branding supprimable
Branding personnalisable
5 Campagnes
25 Notifications
10,000 Notifications Impressions / month
Tous les widgets disponibles
Choisir l'offre